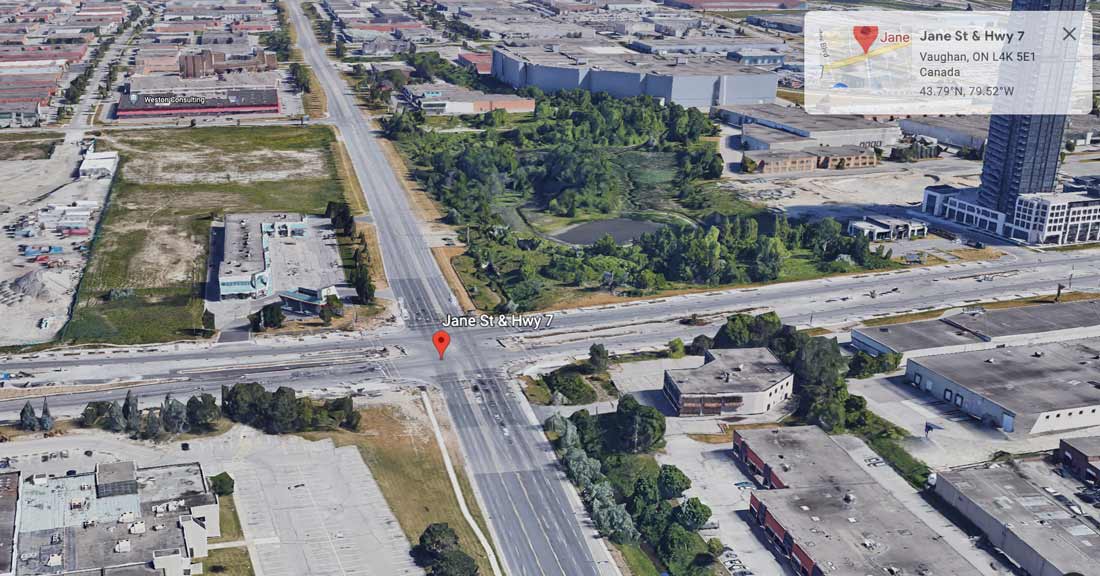 Vincent condominiums is a new preconstruction at Highway 7 and Jane in Vaughan. Register for plans, price list and incentives.
A fantastic new opportunity in the heart of Vaughan, the GTA's fastest growing city. Sophisticated architecture with stylish modern suites and hotel inspired amenities steps from the Vaughan Metropolitan Subway station and VMC transit hub.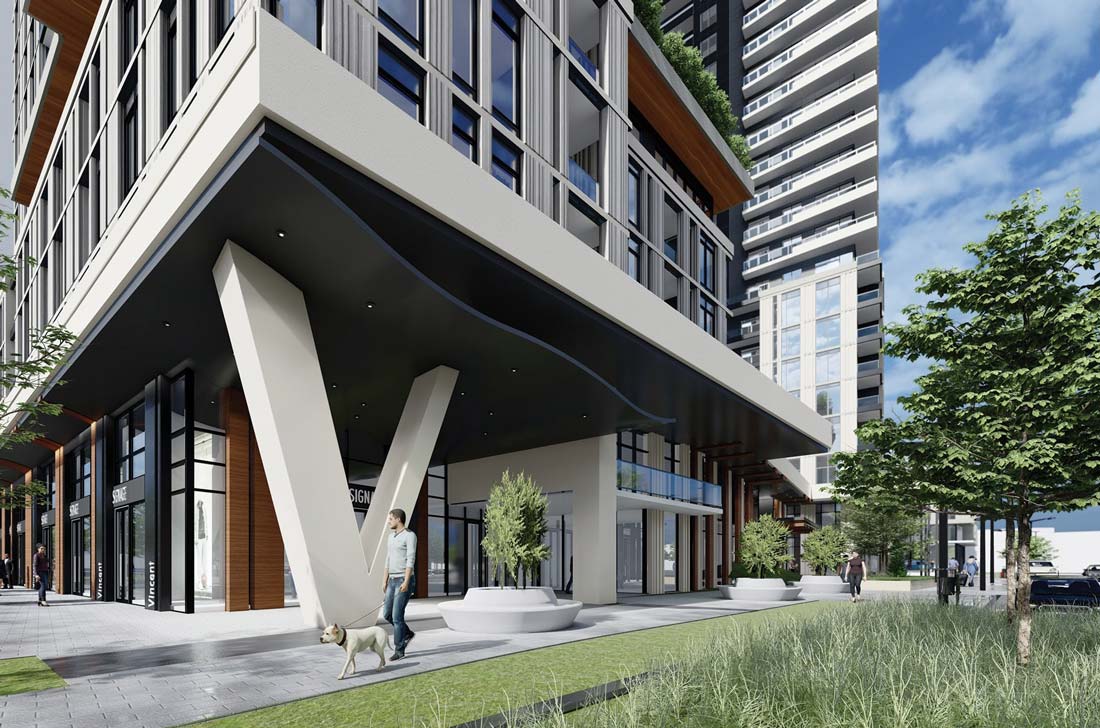 LOCATION
Vaughan Metropolitan Centre has moved from a planners dream, into realty – and you are on the ground floor! With the arrival of the only Subway outside of Toronto, Vaughan has seen demand for transit connected living, skyrocket.
The area will feature a state of the art YMCA, upscale restaurants, public library, recreation space, splash pad, green space and large national firms who are already signing 10-20 year leases: KPMG, Price Waterhouse Cooper and Miller Thomson, to name a few.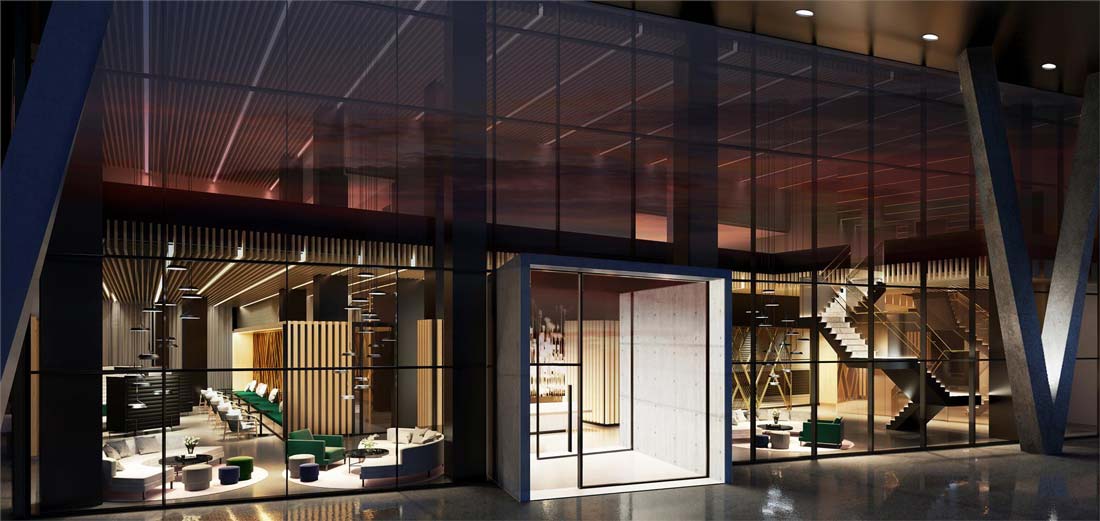 LOCATION HIGHLIGHTS
★ Steps to the new Vaughan Metropolitan Centre Subway Station
★ 35 min subway ride to Downtown Toronto
★ 43 min subway ride to Union Station
★ 7 min subway to York University
★ 20 min subway to Yorkdale Mall
★ 5 min to Vaughan Mills & Canada's Wonderland
★ 8 min to new Vaughan Hospital
★ Connections to VIVA, GO, Highway 400, 427 & 407
★ Shop till you drop: IKEA, Costco, Best Buy, Home Depot, Walmart and many others
★ Wine, dine and enjoy a vibrant nightlife scene with entertainment nearby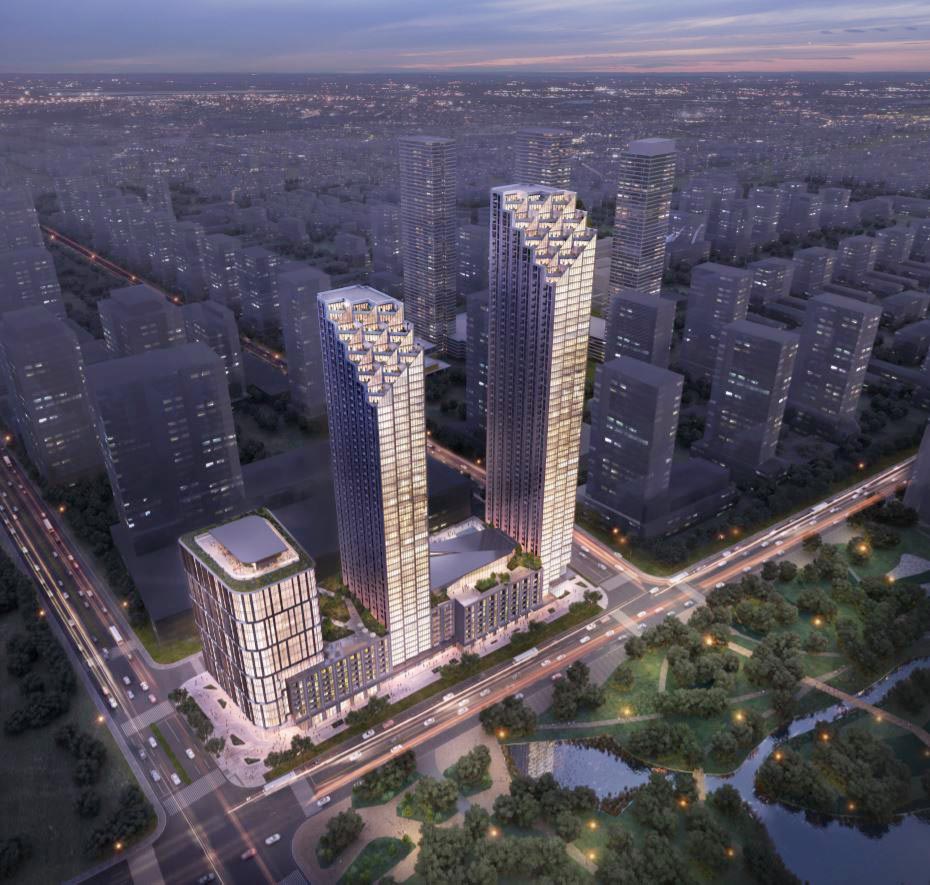 Subway stations are not only built for the current generation, but for the future generations as well. The growth we will see in this central location that is the entry point of the 905 into the 416 and the 416 into the 905 is just getting started.
Massive infrastructure creates opportunity for density and density is the special ingredient that drives explosive growth.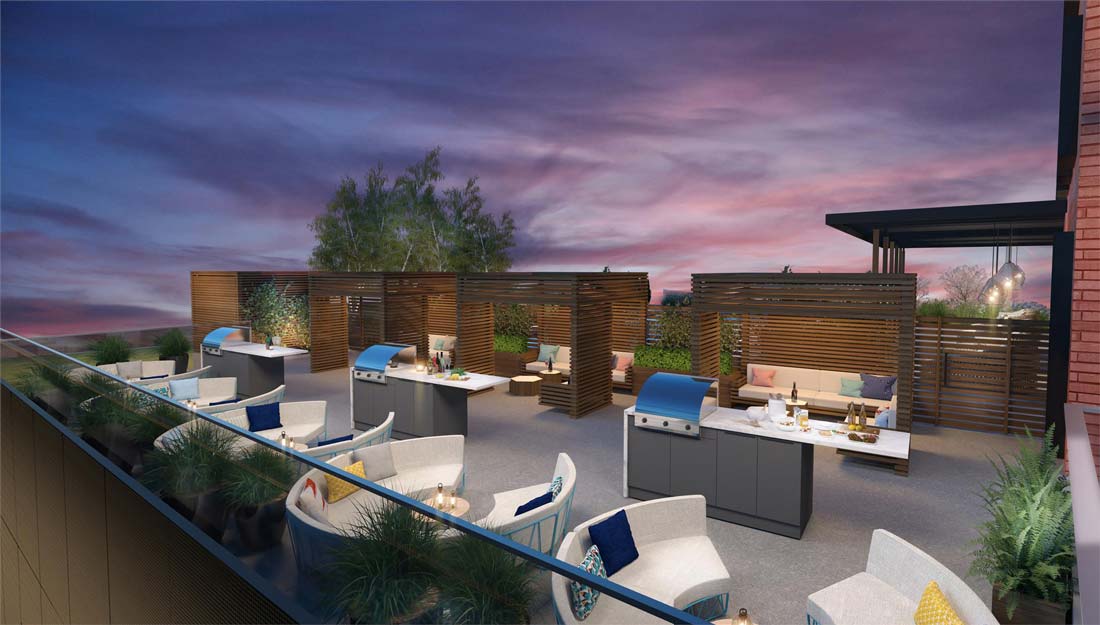 Your small investment dollars will go a lot further when they ride the wave of the billions of dollars being invested by developers and all levels of government here.
When you create a highly-connected location that brings in so many jobs, shops, parks, restaurants, schools, community centres, transit, superior homes by one of Canada's top builders and city planners, you can expect that Vincent Condos and the VMC will be a place you'll talk about for decades to come.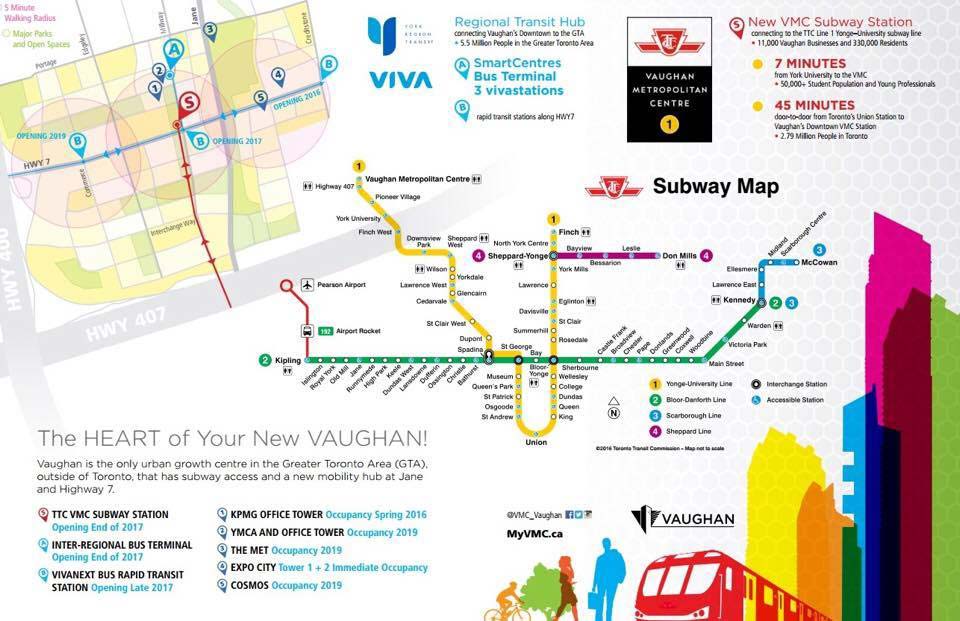 DEVELOPMENT TEAM
Build by Canada's top rated developers Townwood and Rosehaven Home with over 25 years experience in building communities across GTA.
Both known for high-standards that bring quality finishes to consumers and building community's that bring value with outstanding social amenities both within the buildings and surrounding them.
VIP ACCESS
Don't miss out on the exciting opportunity to invest in one of Canada's leading Urban Growth Centers. Be the first to take advantage of this unbeatable opportunity, register for priority viewing coming soon.
Purchaser Incentive
TBD
Deposit structure
$5,000 on signing
Balance to 5% in 30 days
2.5% in 180 days
2.5% in 365 days
2.5% in 450 days
2.5% in 540 days
5% on occupancy
Price
Floorplans
Vincent Condos
Register & get VIP access, price List, floor plans and incentive package.